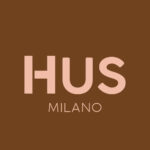 The pleasure of finding inspiration. Welcome in HUS Milano
An exceptional flagship store in Milano for BBB Italia creations.
HUS Milano, an exhibition space where time bears witness to new and past generations. HUS Milano is also the home of BBB Italia designers in Milan, a showroom where you can touch and breathe the presence of our objects, try out new and past design solutions, learn about materials, lines and sensations.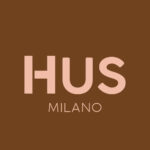 Versatile and modern, a cosmopolitan seat that offers unparalleled comfort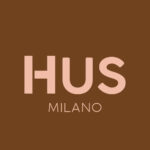 Versatile and modern, a cosmopolitan seat that offers unparalleled comfort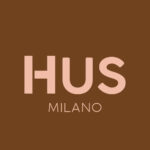 An exclusive historical seat, with a quilt that exists in only two examples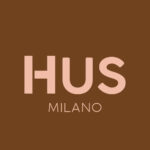 An exclusive historical seat, with a quilt that exists in only two examples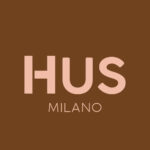 A timeless witness, it was and will be an avant-garde look, projected beyond the present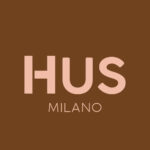 A timeless witness, it was and will be an avant-garde look, projected beyond the present
The first avant-garde atelier dedicated to design and lifestyle of excellence. In the heart of the Brera Design District, HUS Milano is the place where trends, interior design culture and the art of know-how take shape. A refined selection of materials in a creative laboratory where interior designers, artisans and artists meet and share experiences and skills, at the service of the most demanding